Hotel Info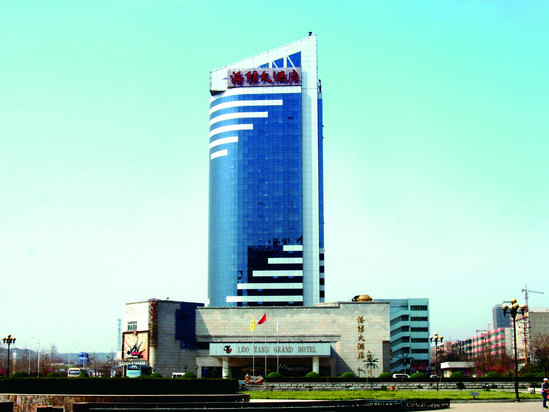 The
Luoyang Grand Hotel
(Luoyang Dajiudian) is a garden style hotel located next to Luoyang's Luopu Park and a large shopping center.
This Luoyang hotel has various well-equipped rooms ranging from standard rooms to presidential suites.
Diners may enjoy delicious Western or Chinese dishes at the on-site restaurant or organize events for the banquet hall. Also on offer are private dining rooms.
Other offerings include a beauty salon, meeting facilities, business center, currency exchange. ticket office and free parking.
Guests may enjoy drinks at the bar, use the steamy sauna, or sing in the KTV room.